What We Do
Rigel Connect is a distribution company with years of experienced professionals in Malaysia's mobile industry. We distribute smartphones, IOT devices, and electronic gadgets throughout Malaysia.
Our brand is inspired by Rigel, one of the brightest stars in the sky.
Our Vision
We want to be the best and fastest growing distribution company, profitable, dynamic and innovative in bringing new ideas and capitalize with the on-going market trends.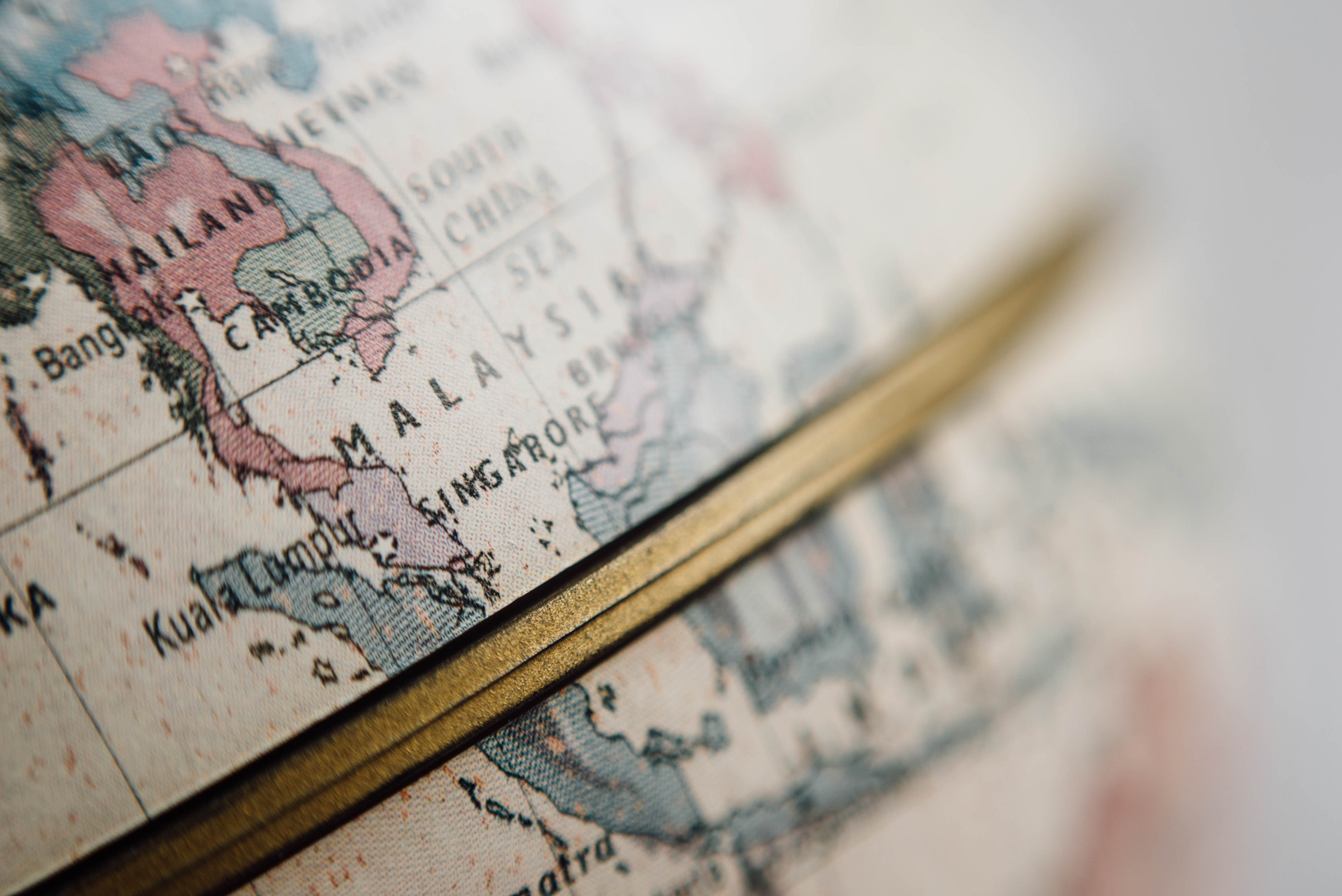 Our Mission
Being the best means being accountable by providing outstanding service, support and value to all our business partners, shareholders, stakeholders and customers.
Our Objective
To think globally and act locally together as a TEAM in order to make an impact in the market as a strong player and to be the most preferred business partner.
Passionate About
Innovative In Our
Responsive To Our
ADDRESS
Rigel Connect Sdn Bhd
SO 31-1 & 31-2, Menara 1,
No.3 Jalan Bangsar,
KL Eco City
59200 Kuala Lumpur
Malaysia

PHONE
+60 322014475